Join us for the 43rd International Biennial Meeting in Napa Valley, CA on November 1-5, 2019. This is a five-day program hosted by Angle Northern California.
REGISTRATION HAS CLOSED
Please contact Lauren at lhernandez@anglebiennial2019.org if you have any questions.
CLICK HERE to view the Conference Guide
CLICK HERE to view the Conference Preliminary Program
CLICK HERE to Register Now
For questions about registration please contact Lauren at lhernandez@anglebiennieal2019.org
The Doctor and Companion registration rates include the following events:
Welcome Reception

Wine & Hors D'Oeuvre Tasting Reception at Artesa Winery

Gala Dinner
In addition, you may register for the following Optional Activities for an additional fee:
Hess Museum & Wine Tasting

Wine Train to Grgich Hills Estate Winery

di Rosa Art Tour

Demonstration Cooking Class at Vista Collina Italian Food

Golfing at Chardonnay Club

Napa Valley Bike Tours/ Carneros Region

Wine Tasting: Flora Springs

Interactive Cooking Class at Vista Collina Pasta Making

Wine Tasting: Castello di Amorosa
Making travel plans for the Conference?
The conference will begin with a Welcome Reception at 6:30 PM on Friday, November 1st.

The Scientific Session will begin at 9:00 AM on Saturday, November 2nd.

The conference will conclude on Tuesday, November 5th at 12:00 PM.
Hotel Information
Attendees are responsible for making their own hotel reservations. All attendees are expected to stay at The Meritage Resort and Spa during the meeting. To make your reservation please call (866) 370-6272 and ask for the Angle Society rate. Or Click Here to make your reservation online now. Choose your dates and Click on "Check Availability". Please do not use the Advanced Search functions. Our Group Code is 6693245. You can then view available rooms.
Our exclusive room rate is $299/night for a Superior and Deluxe Room Types. This rate is offered three days prior and after our conference, based on availability.
You are highly encouraged to make your hotel reservations immediately. Reservations deadline: October 10th, 2019.
**Please note, EHASO has made a number of sleeping room commitments and the importance of reserving a hotel room at The Meritage Resort and Spa cannot be stressed enough. EHASO makes every effort to keep participants expenses at the meeting, registration fees, and hotel rooms for the meeting as low as possible. We work hard to negotiate the best hotel rates and to make the best use of your registration dollars to keep the meetings affordable. Those that stay outside of the hotel block put those commitments in jeopardy, resulting in additional fees that EHASO would be responsible for, should it not meet those commitments. This may also result in an increased conference registration rate for those attendees to cover any expected shortfall on the EHASO commitments. By reserving a room at The Meritage Resort and Spa, you are helping to support not only the Meeting in 2019 but also future meetings.
Stay Connected!
Get meeting updates and announcements.
Click Here to follow us on Facebook
Click Here to sign-up on our 2019 biennial e-mail list. (Great for Spouses and Staff too!)
For Questions: e-mail us at info@anglebiennial2019.org
We would like to thank our Sponsors:
Our Gold Sponsor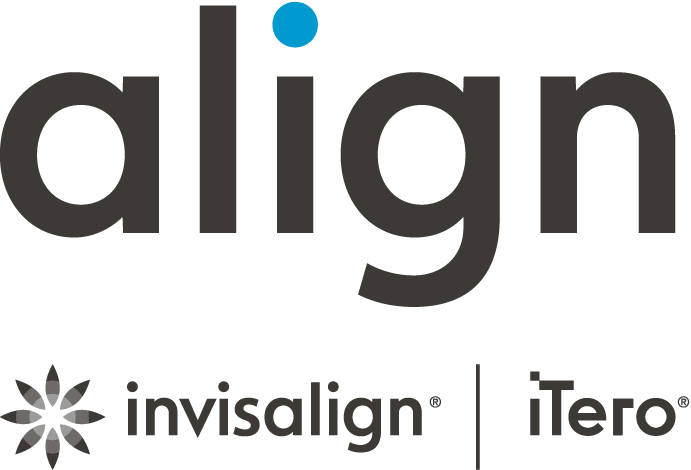 Our Silver Sponsor

Our Bronze Sponsor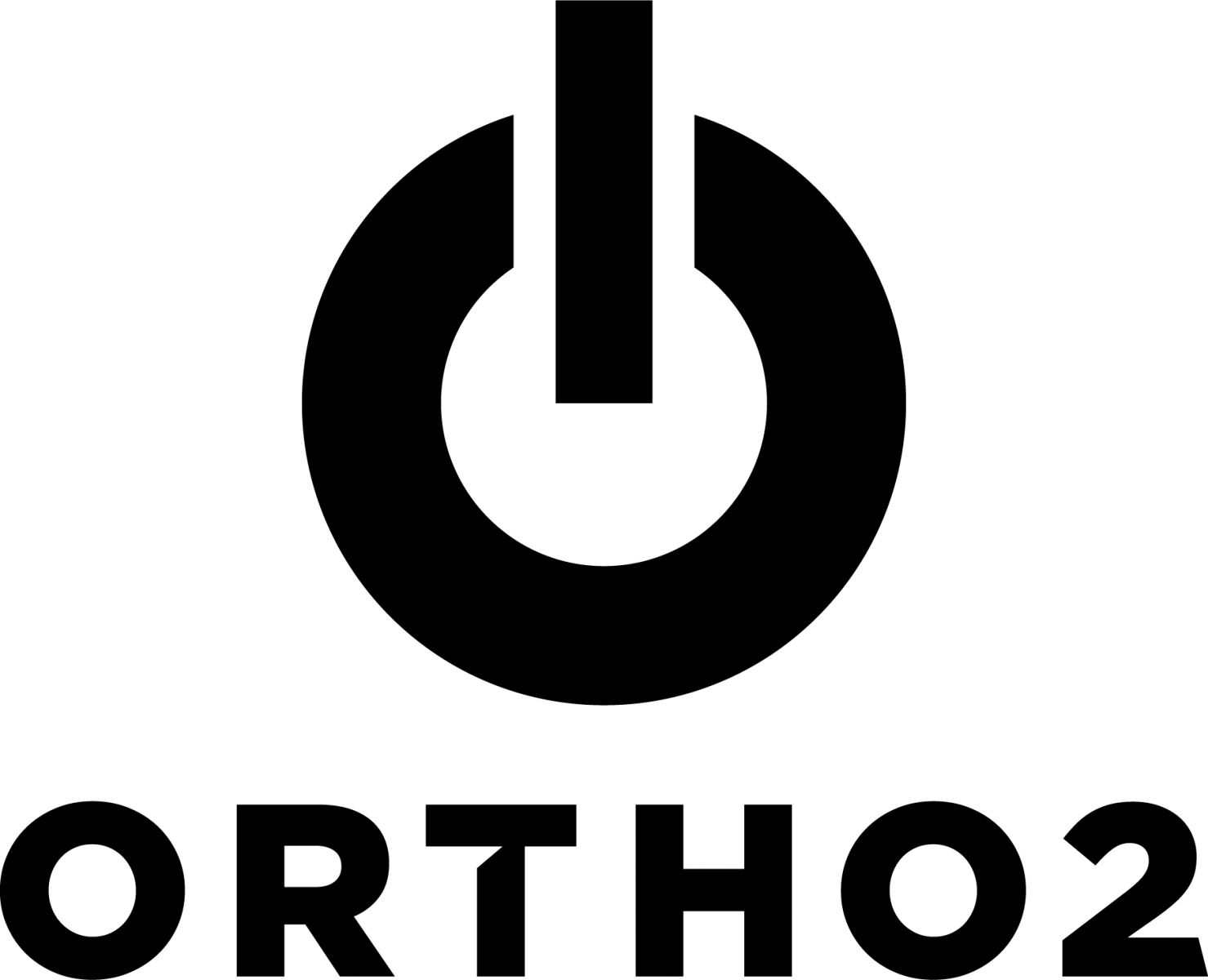 Our Ruby Sponsors

Our Diamond Sponsors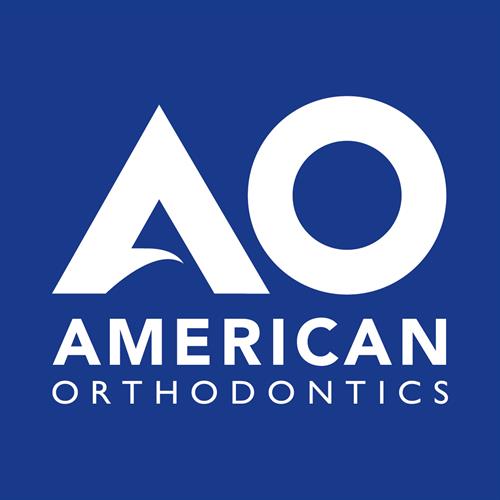 Our Opal Sponsors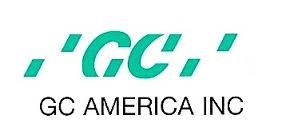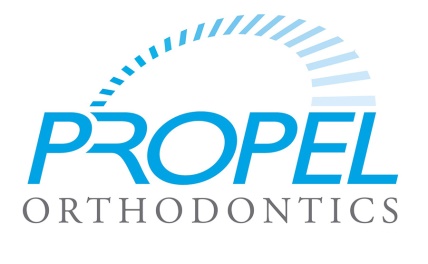 Our Pearl Sponsors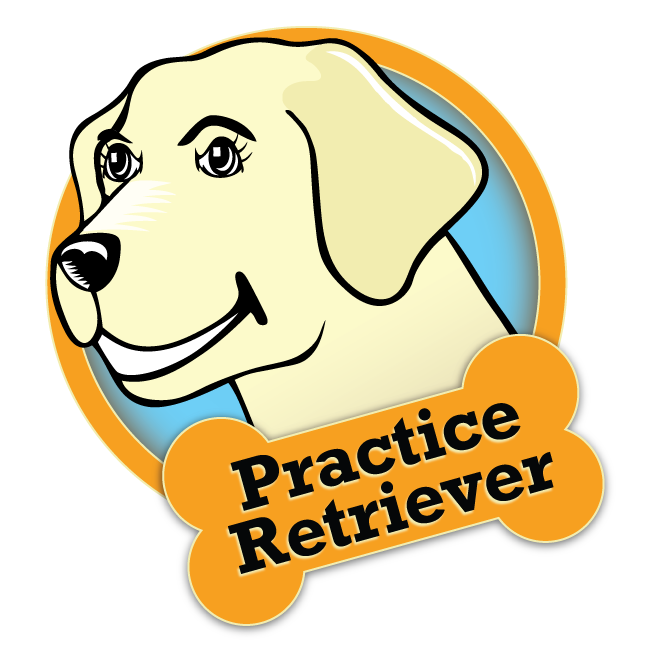 Our Turquoise Sponsors